Athletics
More than 80% of CEC students compete in interscholastic athletics and extra-curricular activities. We have 23 sports with 38 teams, including Junior Varsity and freshman. Join a team today!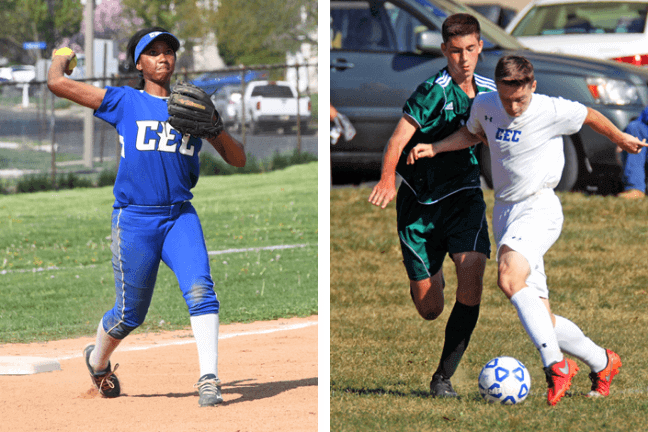 School Colors
Royal Blue and White
School Mascot
Eagle
League
Conwell-Egan Catholic is a member of the Philadelphia Catholic League (PCL), long recognized as one of the finest leagues in the Commonwealth of Pennsylvania.
CEC is also a member of the Pennsylvania Interscholastic Athletic Association or PIAA, which is the governing body of athletics in the state of Pennsylvania
Sports Fees
Included in the School Fee