Center for Student Leadership
The Center for Student Leadership is CEC's latest initiative to help you discover and develop their leadership skills. Equipped with a fully renovated computer lab and student lounge area, the CSL serves as a comfortable place for you to meet, organize, and lead.
The Center for Student Leadership provides one-of-a-kind programs that both challenge and reward CEC students. You are matched with professional internship opportunities, learn from executive mentors, and have more opportunities than ever before to engage with campus life and positively impact their communities.
Apply to

CEC

From the moment you walk through our doors, you will feel a sense of pride. As you walk down the hallways, you will notice it's not just a school, but rather a community of young adults striving to achieve their personal goals.

Apply Now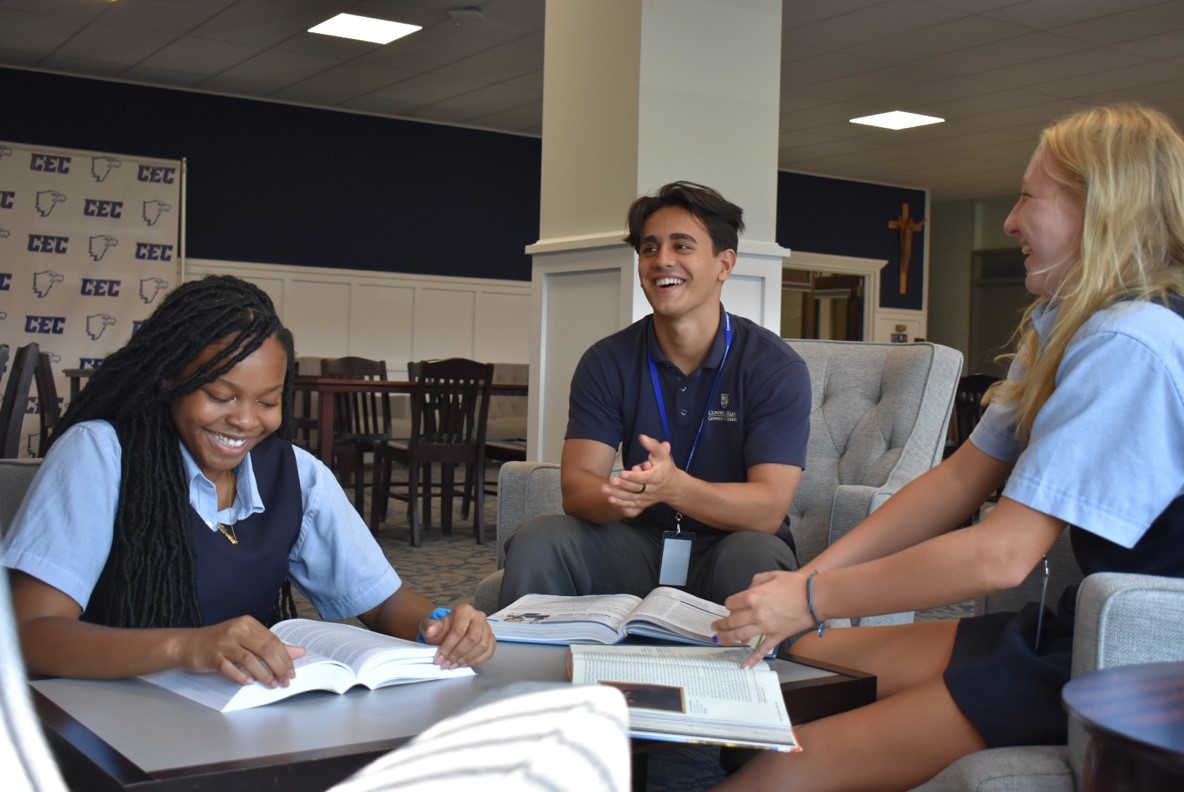 Apply to

CEC

From the moment you walk through our doors, you will feel a sense of pride. As you walk down the hallways, you will notice it's not just a school, but rather a community of young adults striving to achieve their personal goals.

Apply Now