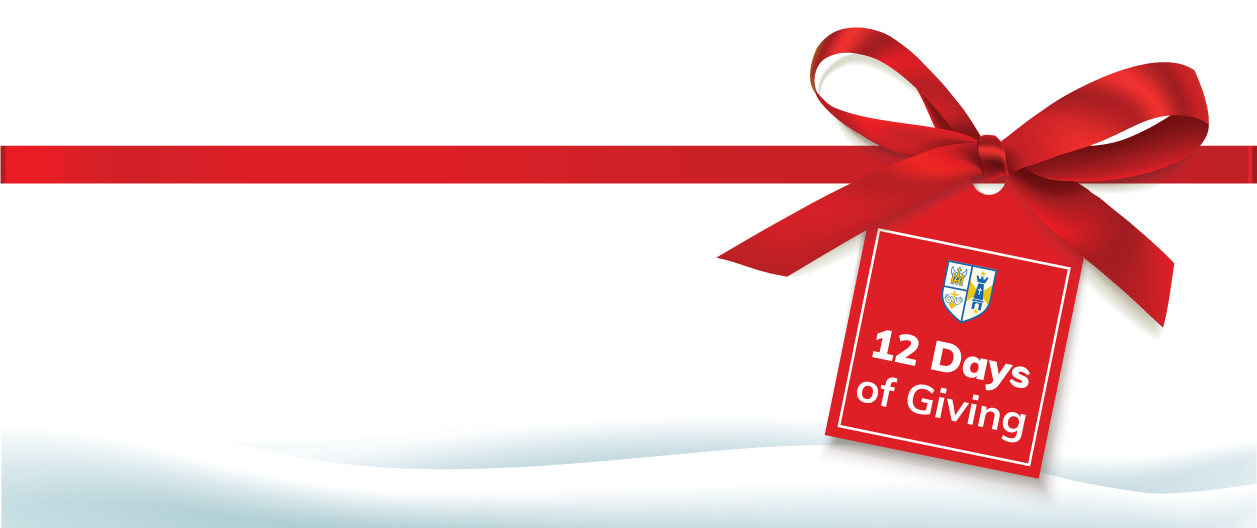 CONWELL-EGAN CATHOLIC HIGH SCHOOL | 12 DAYS OF GIVING 2020
THANK YOU!
Thank you to all who gave during this year's 12 Days of Giving Campaign! Your generosity powers innovation and provides an excellent, faith-filled education for CEC students. We are grateful for every dollar donated that enables us to continue our mission.
---
CEC's 12 Days of Giving is a campaign promoting engagement with as many alumni and parents as possible, generating support for the CEC Drive and growing connections with our alumni. With your support, we can continue to provide for a faith-filled environment, a challenging academic program, and extensive co-curricular activities. Join in this 12-day event inviting everyone in the CEC community to participate and give back this holiday season!
The impact of your gift can:
Provide resources used to enhance the day-to-day educational environment of CEC
Cultivate leaders for the present and future
Inspire scholars and strengthen the academic rigor in our classrooms
Support scholarships and tuition assistance to make a CEC education possible for all families who desire it
To participate:
No gift is too small. Submit your donations online via www.conwell-egan.org or by cash/check to the Advancement Office now through December 24!
NEW - It's easier than ever to give now via Venmo! Find us @Conwell-EganHS or scan the QR code code below!
Share CEC's 12 Days of Giving campaign via social media, text message, and phone calls to friends and family with the hashtag #CEC12DaysofGiving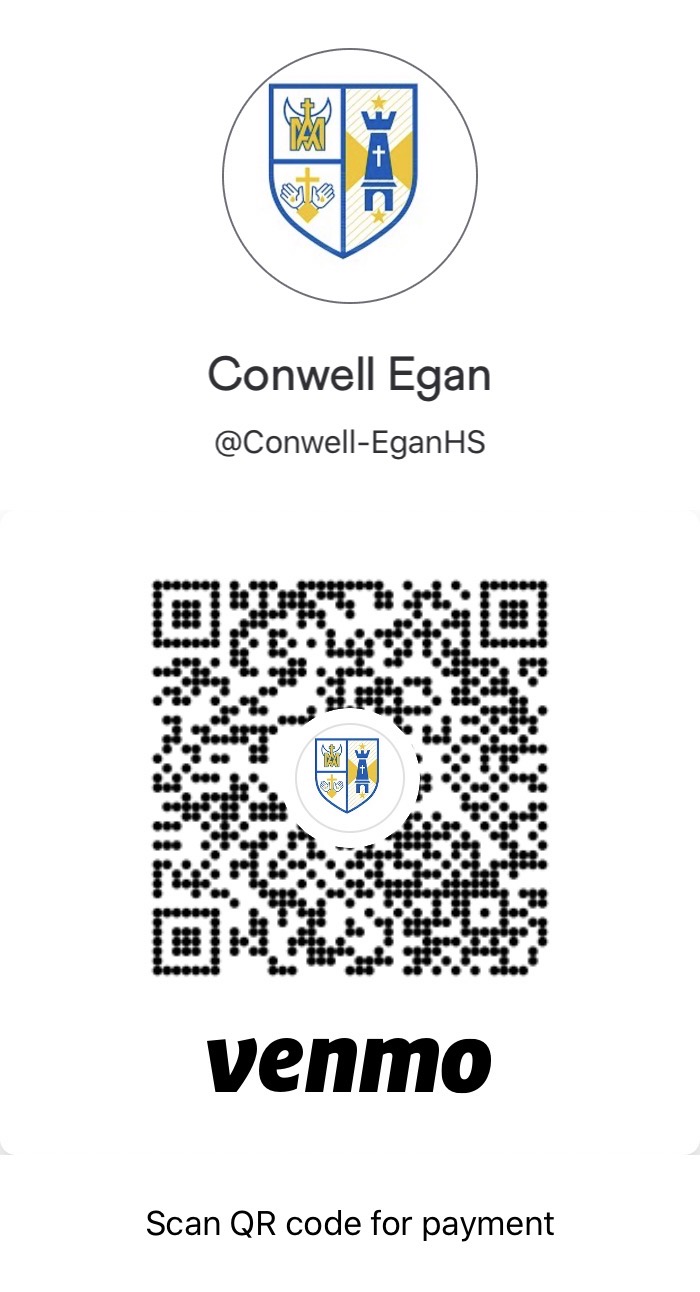 Help us reach our goal of $12,000 in 12 days!