Resources for Outside Counseling
When searching for outside counseling, your first step is to speak with your primary doctor. They will be able to suggest counselors in your area or give you a referral
Here is a working document of therapists in our community:


Psychology Today (you can search for providers by location, insurance, specialty, etc.)
CEC Protocol for Student Crisis/Mental Health Emergency
Students may be out of school for a crisis or mental health emergency. If a student is found to be a danger to him/herself or others the counselor will refer the student out for appropriate evaluation. The student will be kept in the counselor's office until a parent or guardian can pick the student up. The student will not be permitted to return to school until they have received an evaluation by a mental health professional. If the result of the evaluation is that the student is no longer a danger to themselves or others then a note, on letterhead, from the evaluating licensed mental health professional must be provided. (It is not sufficient to have a note stating that the student was seen on a particular date.) The counselor will provide a sheet with the details regarding the required note before the student leaves the building. Once the professional letter has been obtained, the student and parent will meet with the Director of School Counseling Services as well as an administrator. At this meeting a plan for the student's well-being going forward will be discussed, the note will be presented, and the counselor will ask the family to sign a release of information permitting the counselor to call to check the progress of the student in relation to the identified issue.
Crisis Resources:
If you or someone you know is in crisis, please call 1-800-499-7455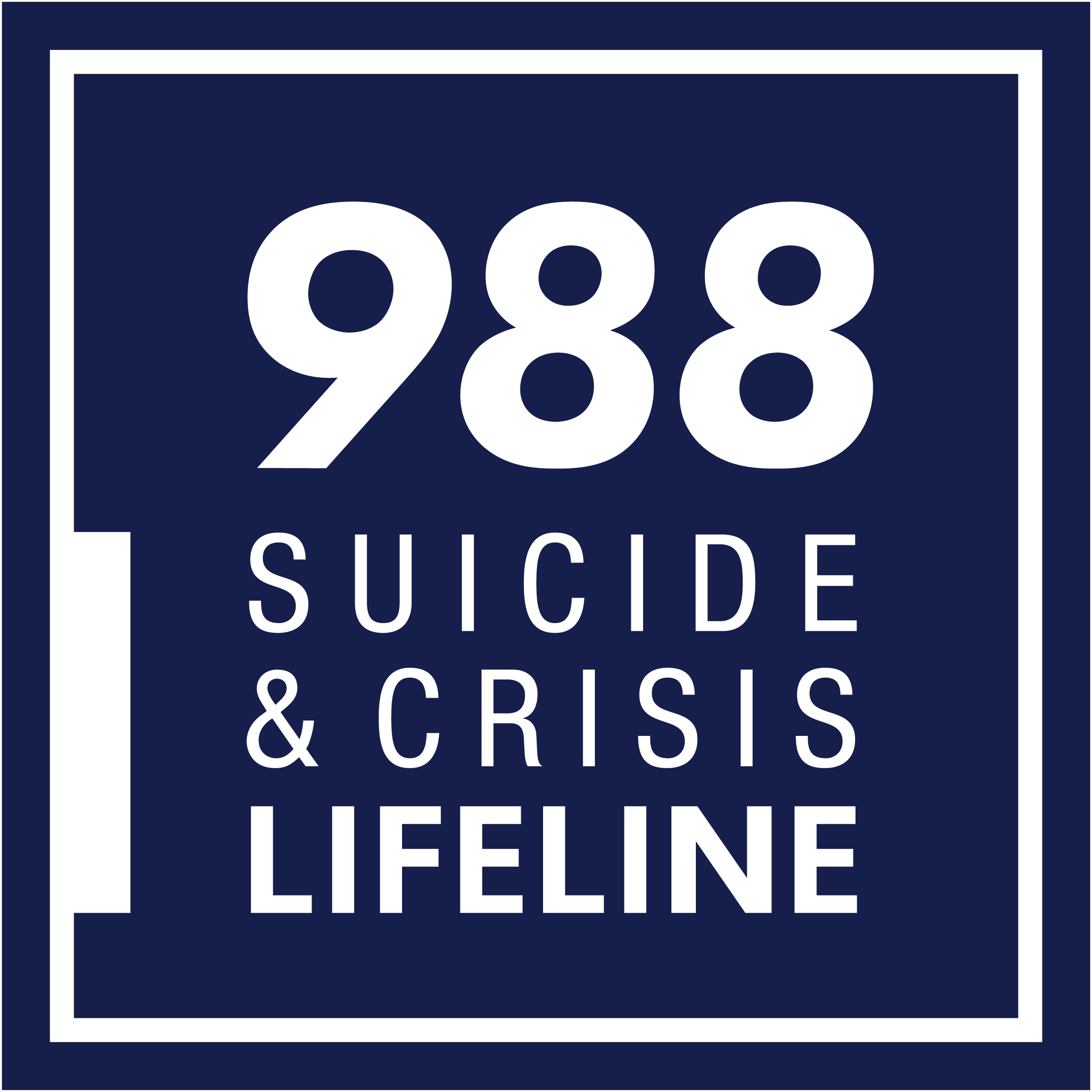 ​​​​​​​988 has been designated as the new three-digit dialing code that will route callers to the National Suicide Prevention Lifeline. You can call, text, or chat 988, and be connected to trained counselors that are part of the existing National Suicide Prevention Lifeline network. The current Lifeline phone number (1-800-273-8255) will always remain available to people in emotional distress or suicidal crisis.
Upper Bucks Crisis: 215-257-6551
Central Bucks Crisis: 215-345-2273

Lower Bucks Crisis: 215-785-9765
PA Drug & Alcohol Helpline: 1-800-622-4357

Lenape Valley Foundation at Lower Bucks Hospital offers a mobile crisis evaluation in which an evaluator will come directly to the home or schoolTo request Mobile Crisis Intervention Services, call 1-877-435-7709. A Telephone Crisis Worker will gather preliminary information, help determine if Mobile Services are appropriate, and dispatch a Mobile Crisis Intervention Service team.

Emergencies - Please call 911.

Warmlines - a warmline is a non-emergency phone line for people who are looking for someone to discuss their daily struggles and to receive some emotional support.


Lenape Valley Warmline: 215-896-9717 (Mon-Fri 1:00pm-5:00pm)
Bucks CONTACT line: 215-355-6000 (7 days weekly, 8:00am-8:00pm)
The Samaritans: 212-673-3000
Friendship Line: 1-800-971-0016
Distress Center Helpline: 416-408-4357
Childline: 1-800-932-0313
NOVA: 215-343-6543
Safe2Say: I-844-SAF2SAY