Conwell-Egan Catholic has a history that is rich in tradition, spirit, and community. We continue to support this strong foundation, built on the idea that education is not solely based on grades. Success is not measured by numbers alone, it is measured by the achievements of our students during their time at CEC, and carried on by our accomplished alumni.
This idea holds true for all that we do at CEC - it is seen in the drive our students bring to their classrooms, on the stage, on the field or court, and in our Center for Student Leadership. Our teachers, coaches, administration, and staff are committed to inspiring you, encouraging you, and helping you grow. We know there is a place for you in CEC because CEC is the place to be!

Learn more about how you can join the CEC family here.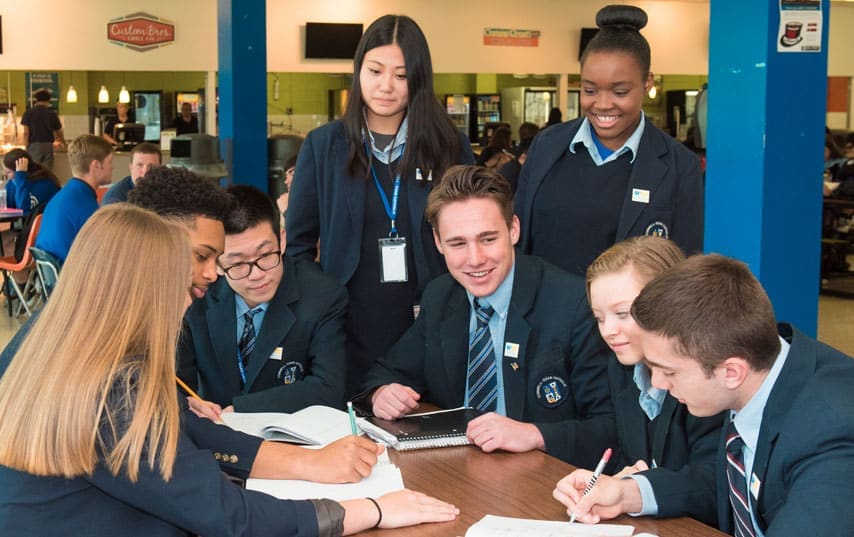 Here at Conwell-Egan Catholic, we challenge our students to embrace learning and develop their own legacy of leadership.